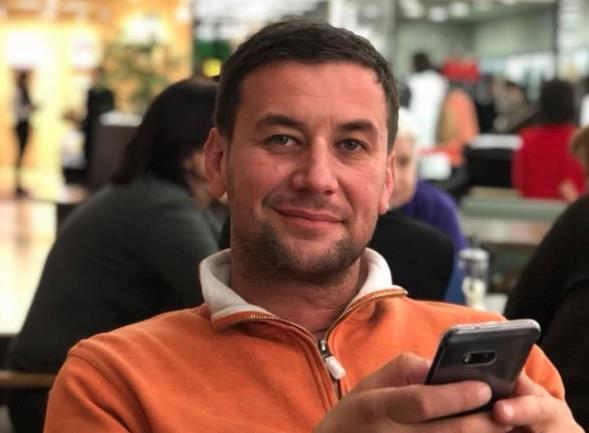 "
Hello, I am Zurab your host at 8 ROOMS APARTOTEL, which is a family owned place with newly renovated rooms in a recently restored beautiful historic building in the heart of the old city. We have been welcoming our guests from January 1st, 2018 and since that time we have gained hundreds of top reviews from them. We are happy that most of our guests turned into our friends, our ambassadors in their own countries, who keep returning to us when they are in Tbilisi.
"
Every tourist starts exploring Tbilisi from our neighborhood, which is a must-see place in the city. The location is supper great as all the main sightseeing is just few steps away. Along with tens of historic places, we are also surrounded by different cafes to have tasty breakfast, bars and restaurants. Banks, ATM's and money exchange points are also nearby. We are only 700 meters away from Freedom Square and Rustaveli avenue, where you can find shopping malls, supermarkets, cinemas, museums, metro stations and much more.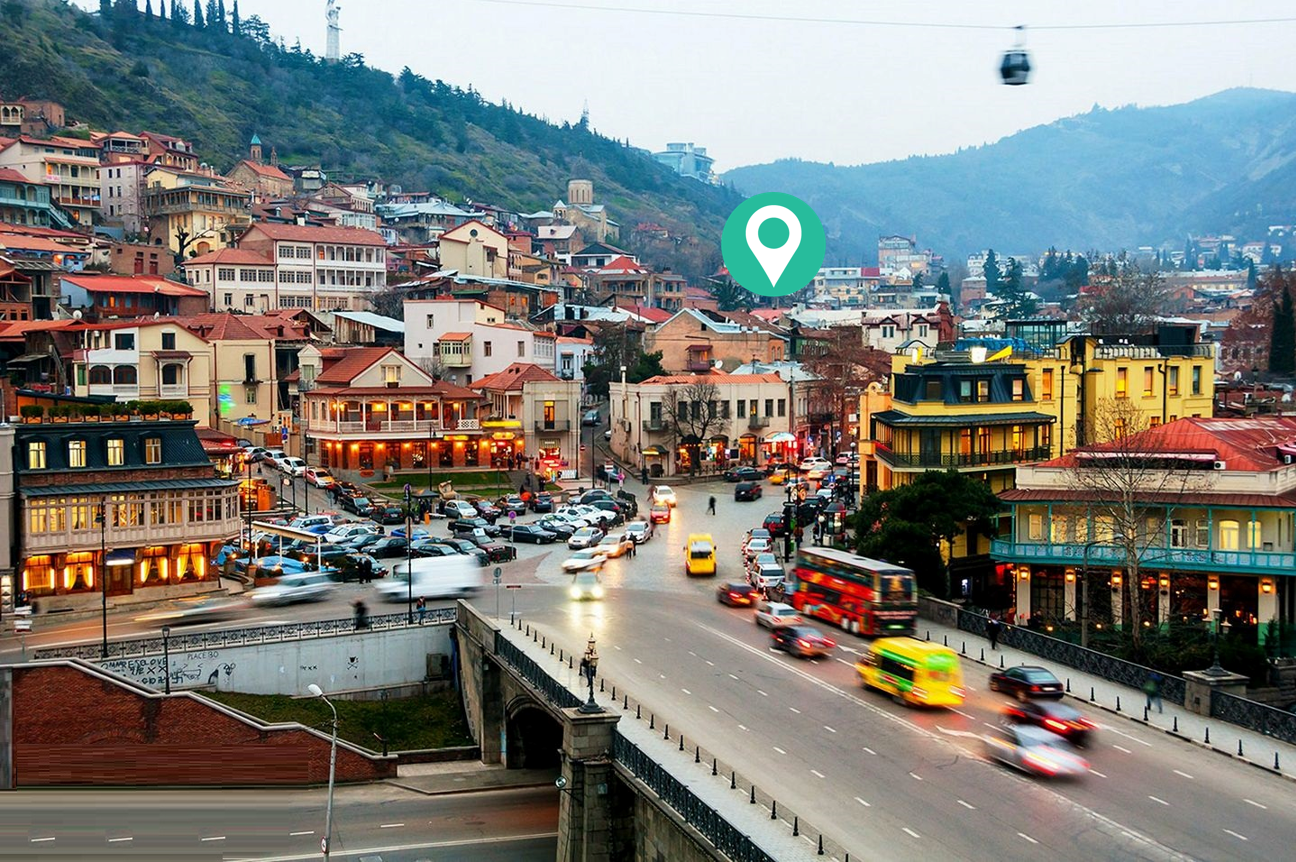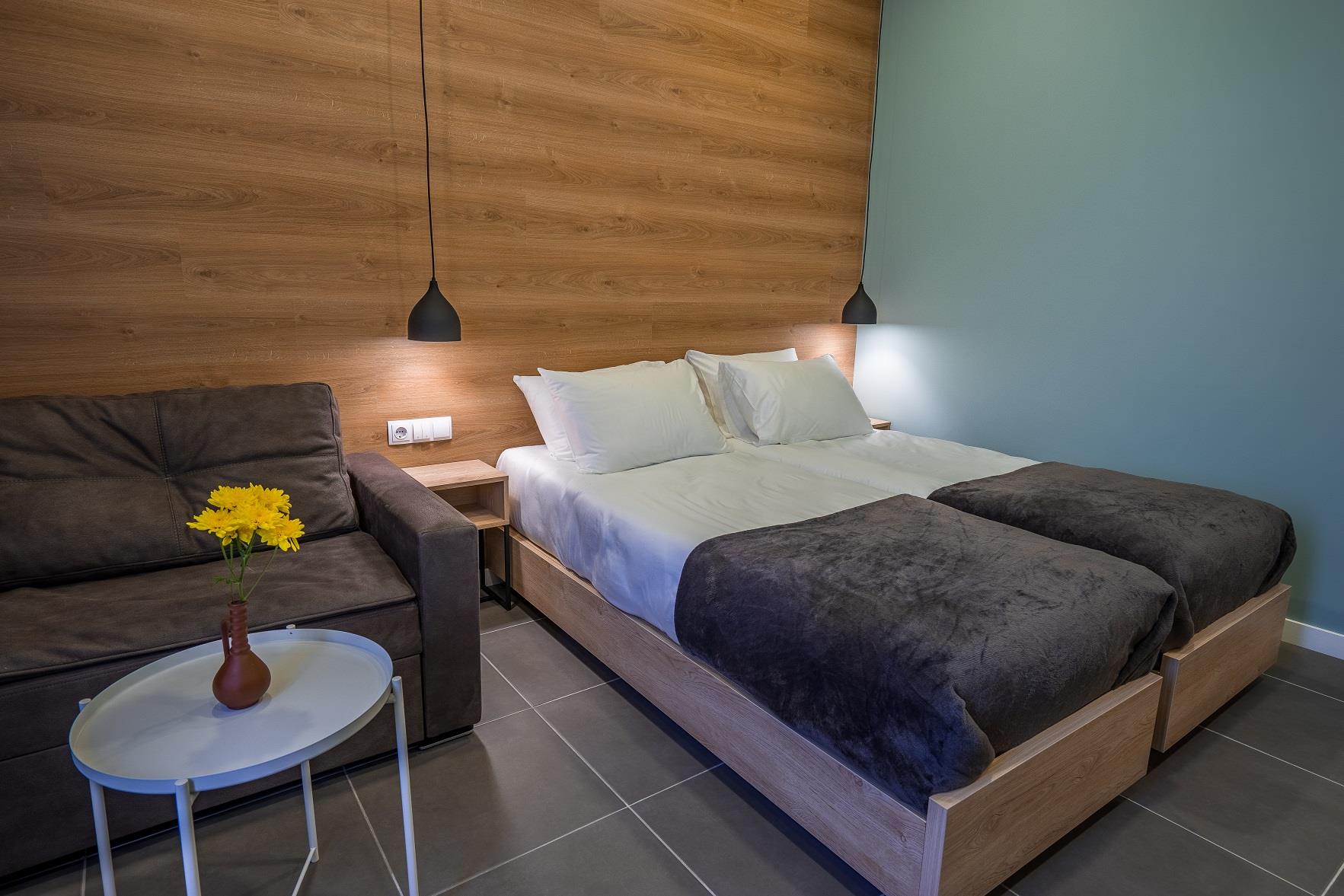 "
Our rooms where designed and renovated with attention to details. We wanted to guarantee comfort stay and help guests feel at home. Every room has a kitchenet with all main appliances. Accommodation is equipped with air conditioning. We have quality WiFi. Our high-quality pillows and mattresses are often mentioned in our reviews. Room cleaning is done every day upon your request. Our guests value our effort, our hospitality, quality service and safety of our place. Property is also rated for the best value in Tbilisi City!
"
We can organize different city tours on site, or even guide you to various destinations thought Georgia. Airport transfer can be done if you request. We are always right here to help and share our local knowledge, our small tips will make your visit to Georgia more interesting.
We are waiting for you.
8 Rooms Team!